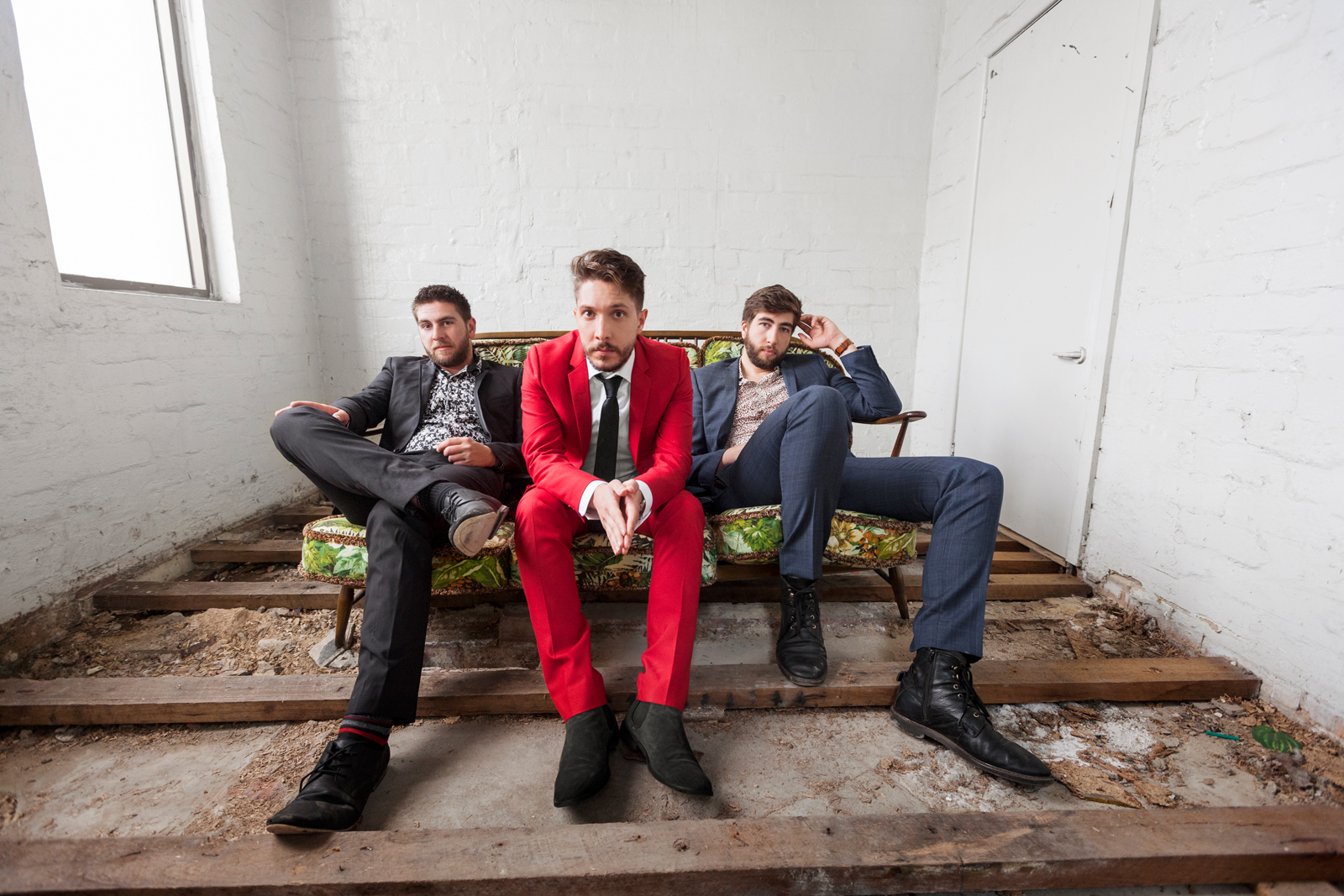 From the concrete playgrounds of Melbourne's inner north, KaKu is the enduring heavy-set love child of Ben Schier, Dan Bergowicz and Andrew Cossey. The trio have been not so quietly moving through venues for over half a decade and and released their debut EP in July 2020, avaliable on all major streaming services.
Influenced by the likes of Queens of the stone age, Karnivool and Radiohead, Kaku's sound is characterised by brooding, introspective ballads along with riff-laiden jams and deep hooks.
 
Kaku are currently finishing their debut LP, expected to be out early 2023.

Kaku are looking for any local and interstate musical opportunities.